Save Money on
Your Insurance
Affordable health and
life insurance for seniors.
Insurance plans allow you to live with peace of mind. I'll help you create the exact policy you need with the best coverage at an affordable price.
A safe, guiding light for you

————
As life goes on, accidents happen. But there's good news: your insurance is your safety net. I work with dozens of health and life insurance companies to find you the best coverage at the right price. It's important that you're safe, comfortable, and able to live a life in financial security. We all know unexpected events are always around the corner… you can be prepared when they come.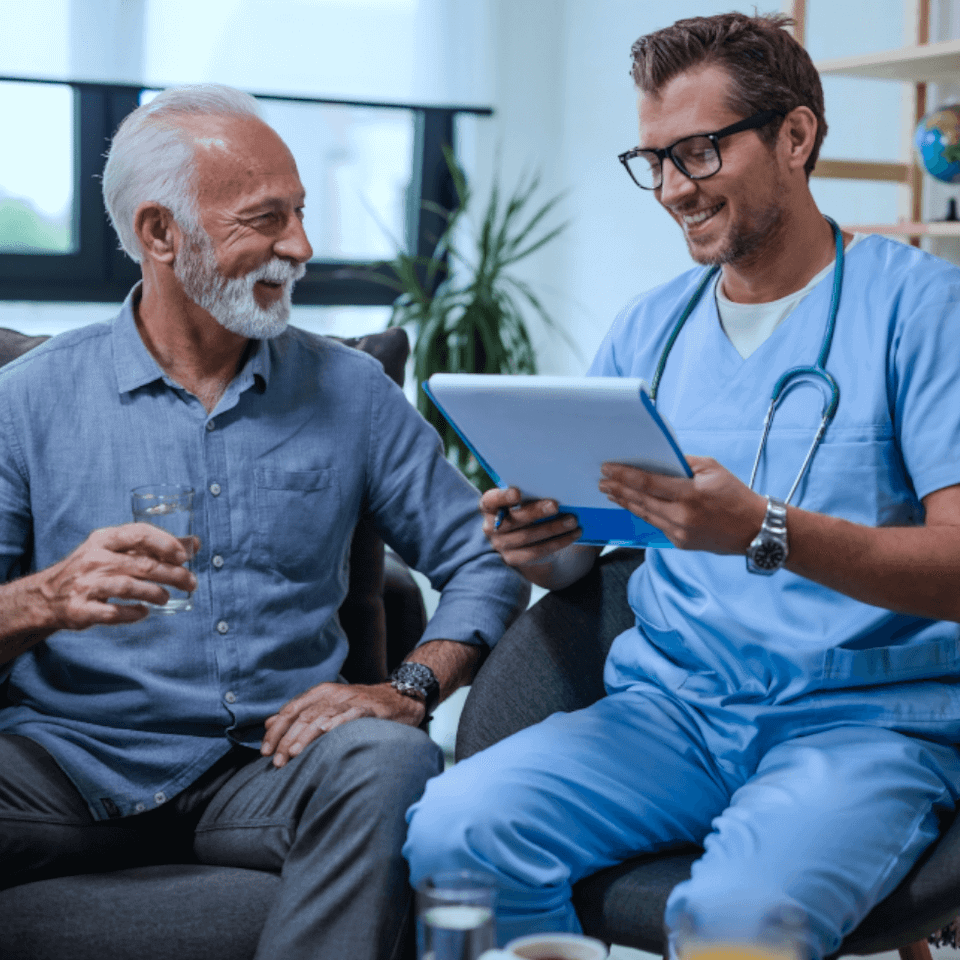 Medicare Insurance
Choose the right plan with no gaps in coverage.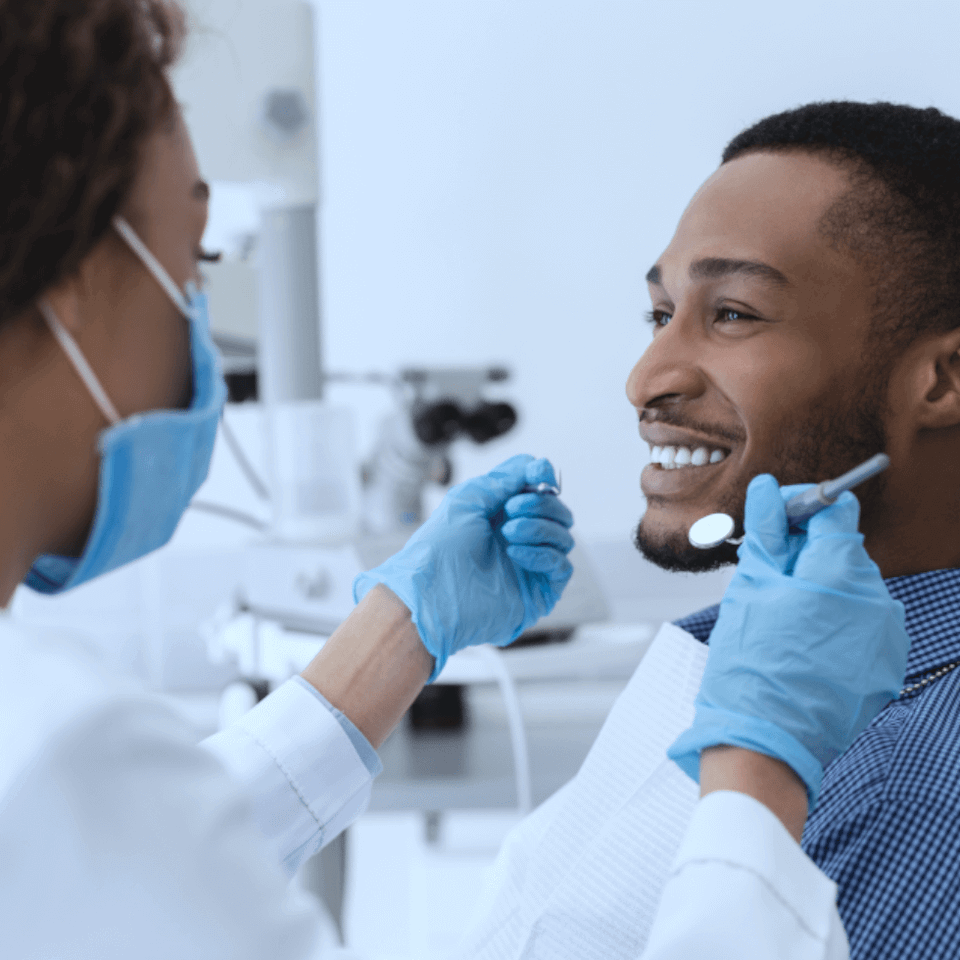 Dental Insurance
Protect your smile with the right dental coverage.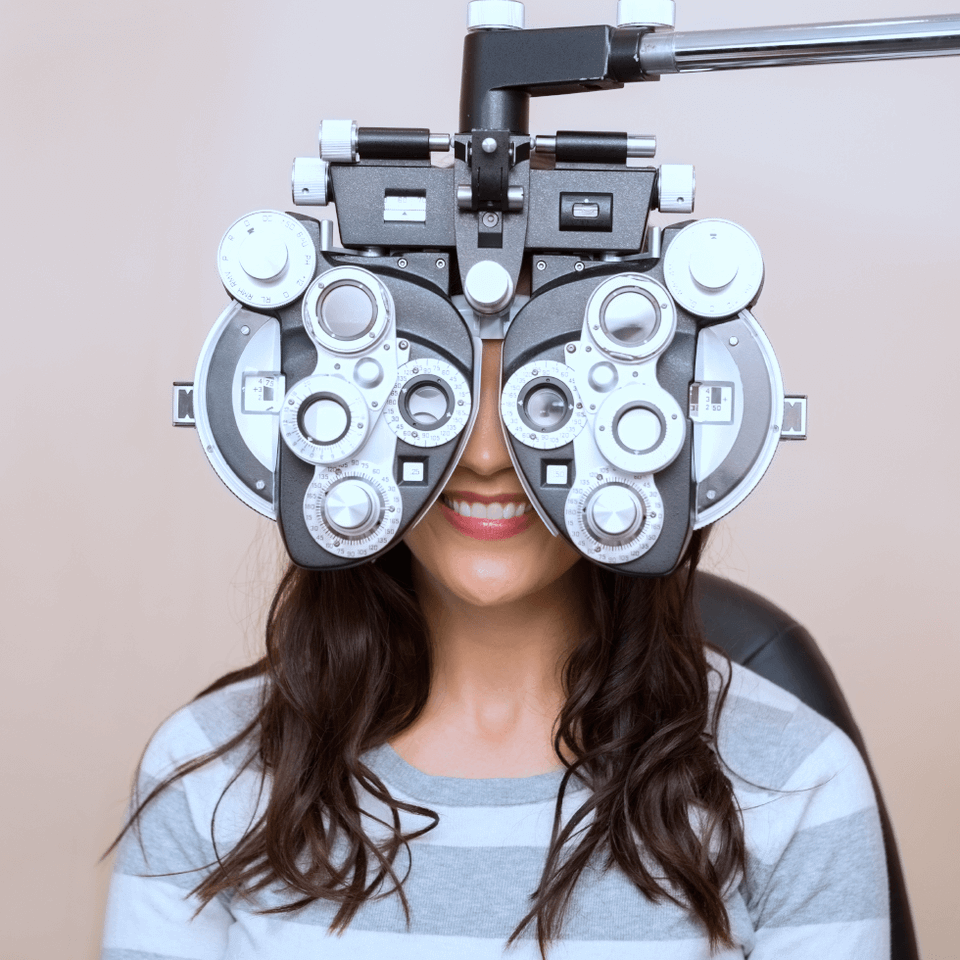 Vision Insurance
Plan to cover expenses like exam, glasses, etc.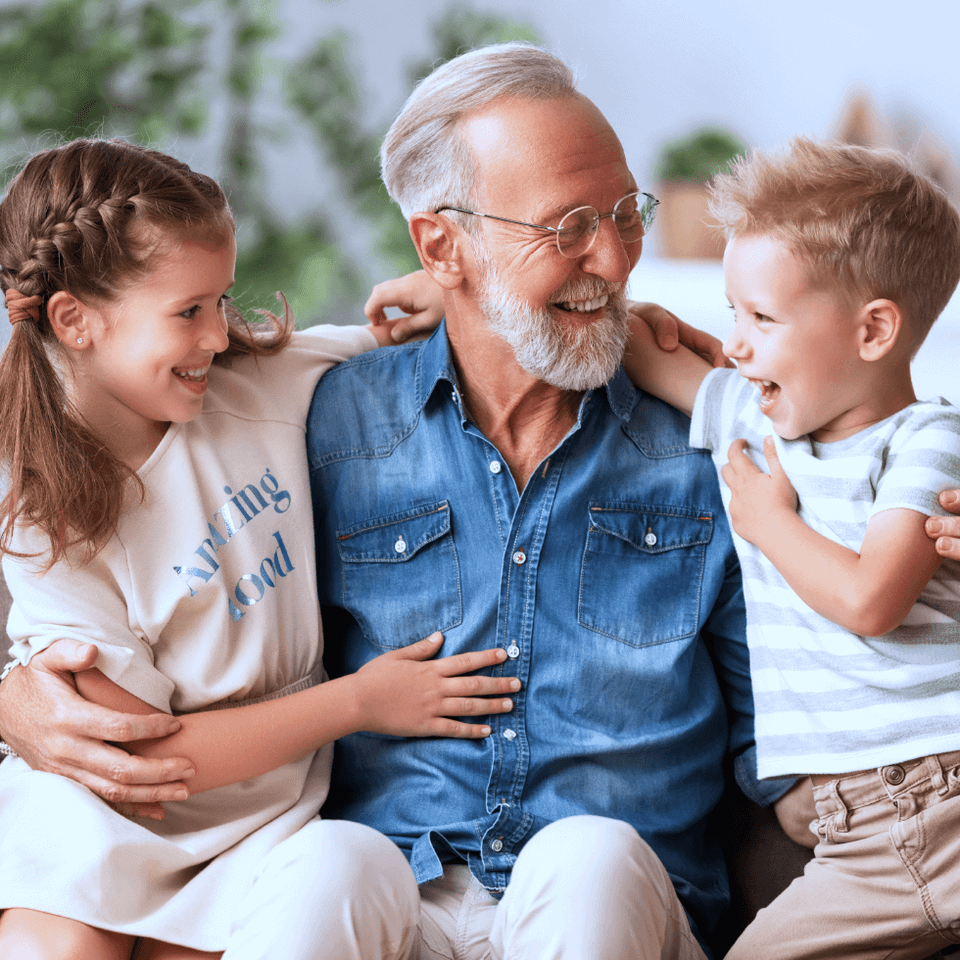 Term Life Insurance
Get large amounts of coverage for affordable payments.
Whole Life Insurance
Rely on lifelong coverage and fixed monthly payments.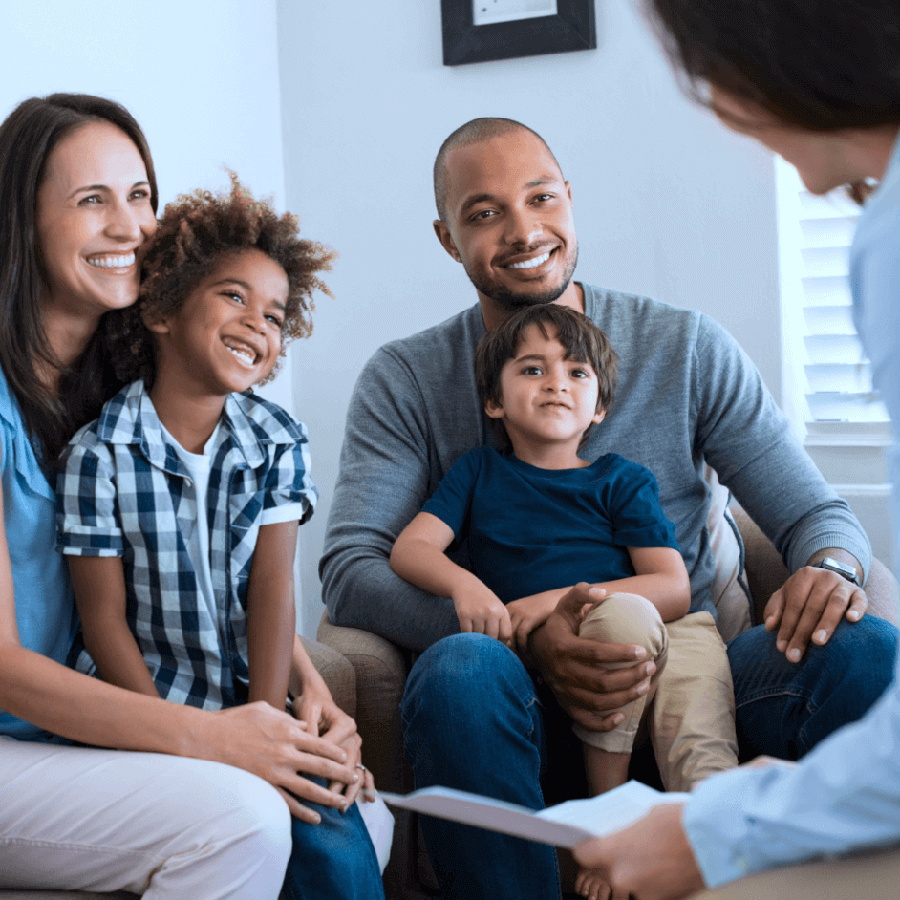 Universal Life Insurance
Find lifelong coverage with flexible fees and benefits.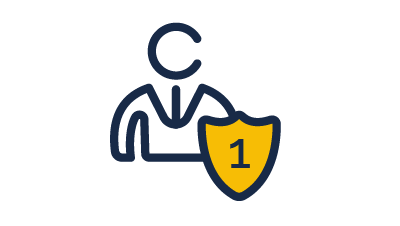 Talk with an agent.
I'm ready to talk with you and help you identify the coverage you need.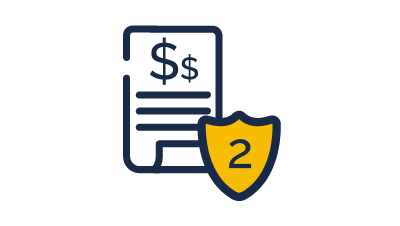 Get a free quote.
We'll talk about your needs and create a policy that's effective and affordable.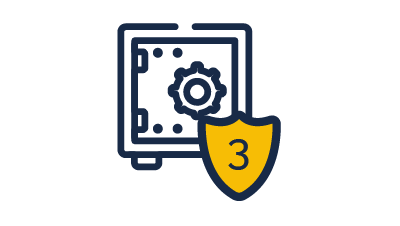 Enjoy financial security.
Live with peace of mind that your finances are safe from unexpected events.
★ ★ ★ ★ ★
"Jerry Cantrell is awesome to work with!  He is a man with integrity and helped steer us in the right direction.  I would give 10 stars if I could!  Great customer service!"
— Liz Everman, 5 Stars,
Google
I'm ready to answer any of your questions