An independent agent
is here for you
Get expert advice and flexible insurance options.
Why Use an Independent Insurance Agent?
Whether you are shopping for insurance for the first time or know exactly what you need, you can benefit from an expert independent agent. The insurance industry is a complex field, and the rules are always changing. An independent insurance agent in Louisville can help you discover your coverage needs and set up affordable policies to keep you protected.
Get more options and greater affordability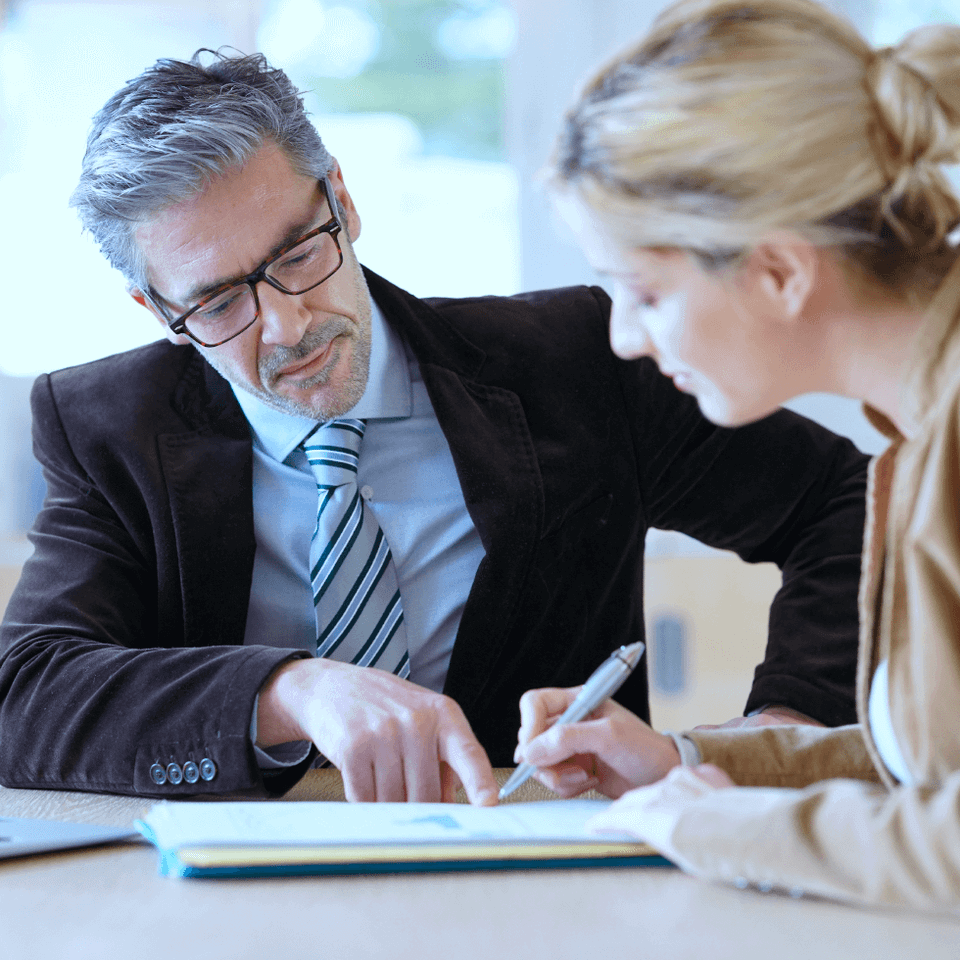 Expert advice
from a qualified agent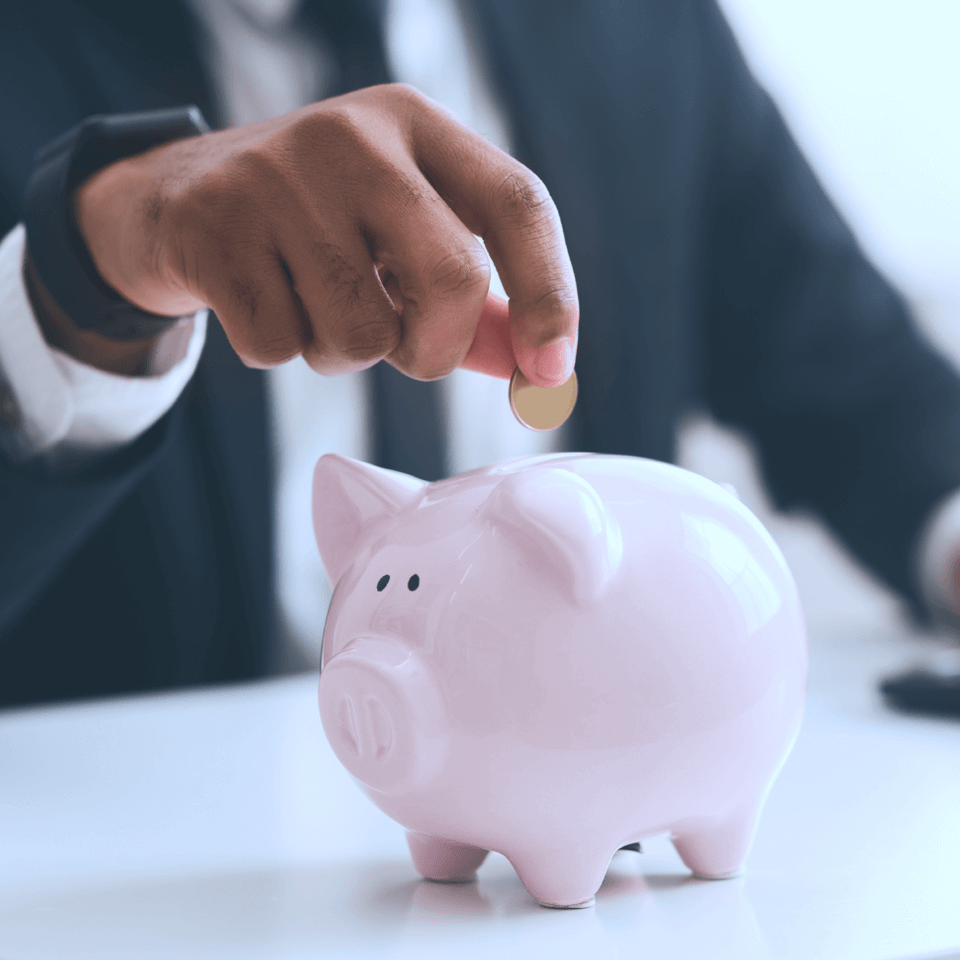 Save money with
an independent agency
Support your community with a local agent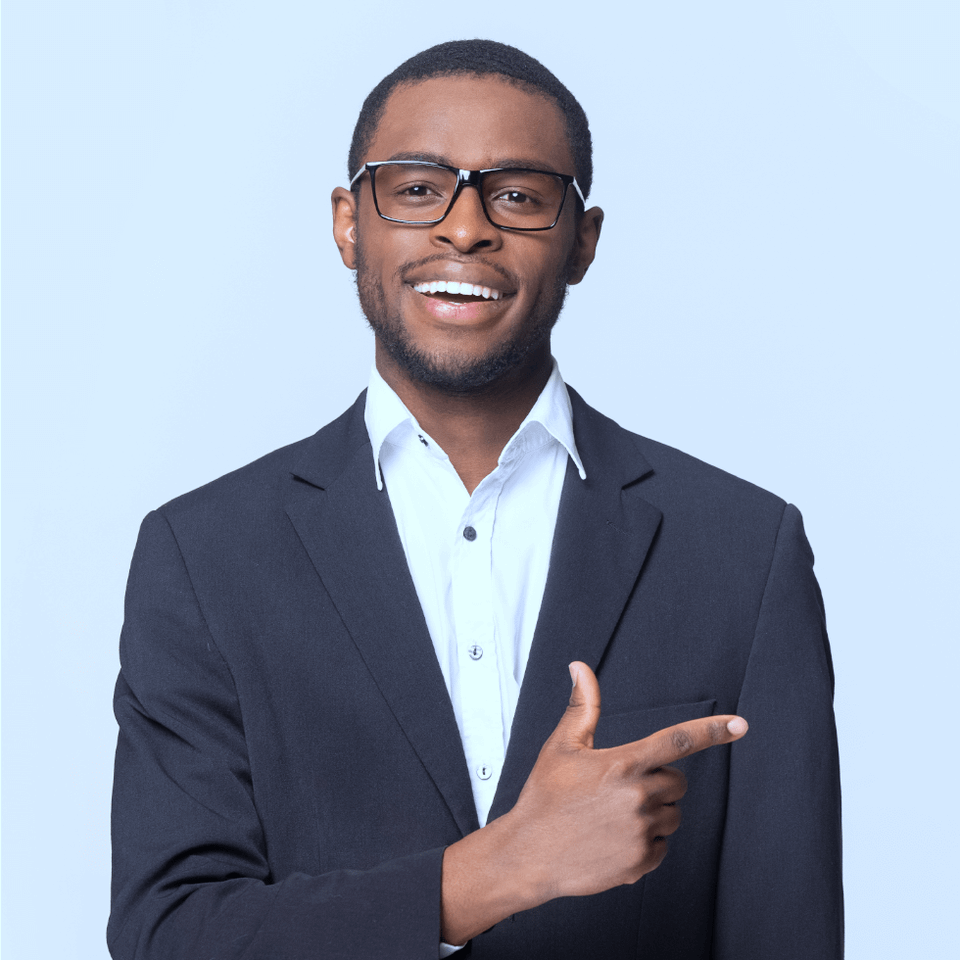 What is an independent insurance agent?
There are three different ways you can buy insurance:
from an insurance company representative

directly from the company via an online store

through an independent agent
You see a new insurance ad or digital buying tool every other day. With big companies and easy tools always on your mind, you may forget about independent insurance agents. By choosing to work with an independent insurance agent in Louisville, you can easily shop multiple insurance services with expert advice at your fingertips.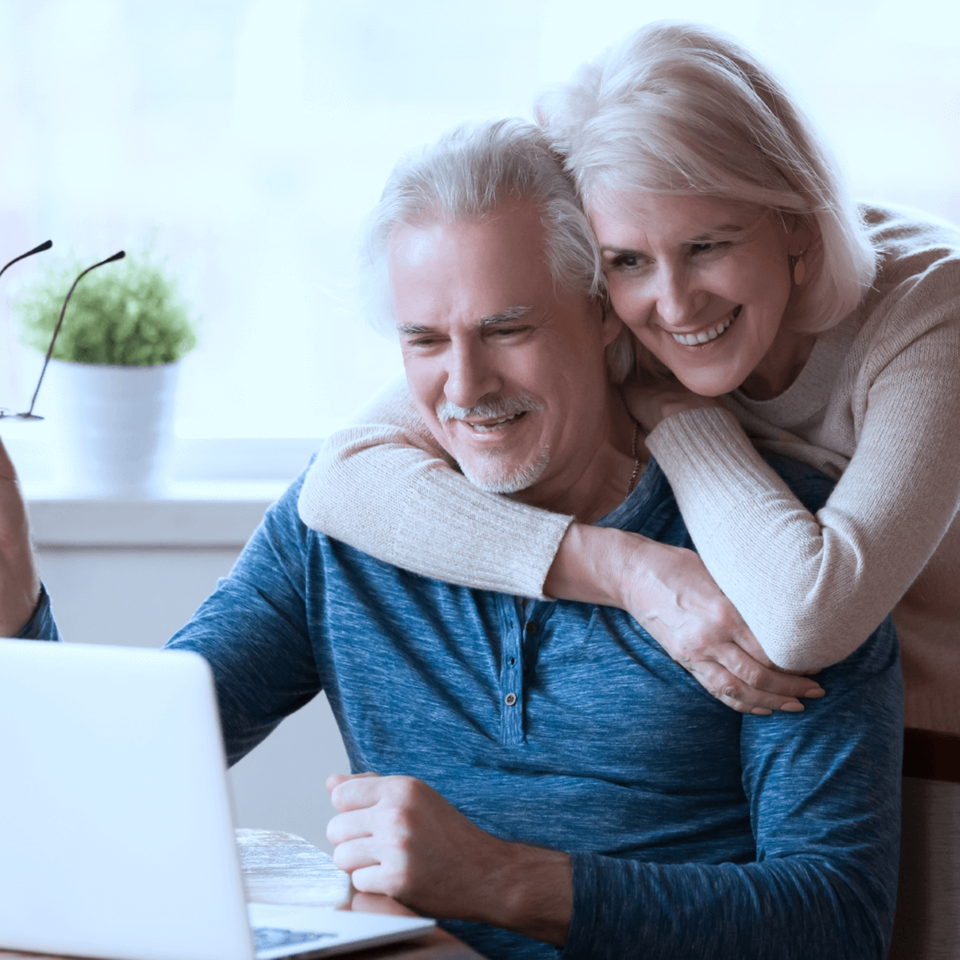 A professional guide for the insurance you need
Shopping online for insurance can be convenient and easy, but many people are unfamiliar with their coverage needs. One size does not fit all when it comes to essential policies like your health, Medicare, and life insurance. Like a life jacket, your insurance coverage should fit you correctly in order to protect you when the unexpected happens. That's why our independent agents work to personalize your coverage to make it the best fit and protection for you.

Working your way through the insurance industry on your own can be confusing. You can trust a licensed agent to educate you on the policies and coverage amounts that you really need.
Customize your coverage to fit your needs

Get unbiased advice from industry experts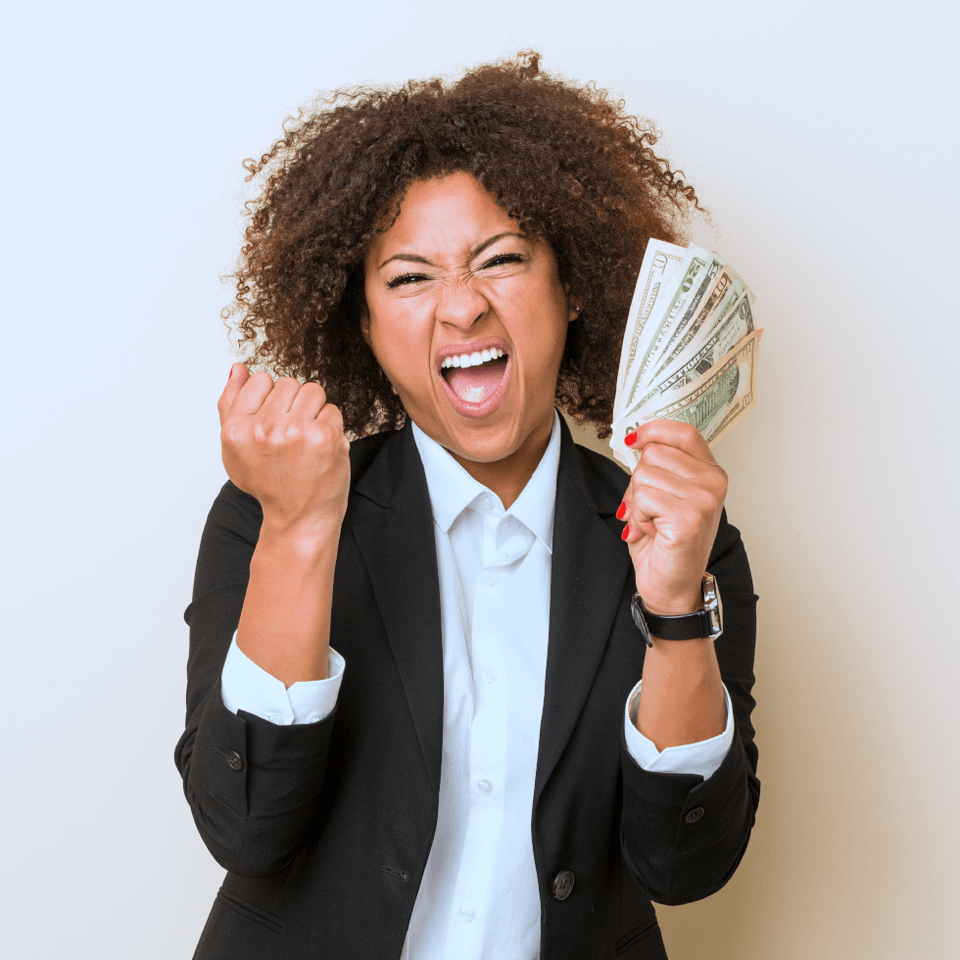 Freedom to save money
When choosing an agent, you can select a captive agent representing a company or an independent agent. Independent agencies are the best option if you have unusual insurance needs or if you are looking for the best price.

Captive agents work for one company and cannot sell policies outside of their company offerings. Even if it is in the best interest of the buyer, they are limited in what they can sell. A good independent agent can offer you unbiased advice about coverage because they can work with multiple insurance companies. A competitive independent agency like ours will work with multiple companies and research a selection of options for you.
More company options mean more savings

Unbiased advice from independent agents
At the end of the day, independent insurance agents save you money by giving you choices when it comes to companies and coverage. Our job is to learn your needs and budget and then match you to the company and policy that works for you.
Know your agent and
support the Louisville community
If you take a walk downtown in your community, you are likely to see an independent insurance agency or two. Choosing an independent agent is choosing someone who understands where you are coming from because they are living there too. When you shop locally for your insurance needs, you are supporting your community.

Choosing a local agent means they are just right around the corner when you need to file a claim. In those times of uncertainty, you want the expert advice and understanding independent agencies can offer you.
Shop local for your insurance needs

Independent agents will be there for you sooner when you file a claim
Personalized care you can count on

Independent agents work hard to build a reputation of stability and trust in their community. We can't lean on a multi-million dollar marketing strategy like their corporate competition. Instead, we have built our reputation for excellent customer service and money-saving options from the ground up. Some independent agencies have been building this excellence for generations.

As independent agents, we know that your satisfaction with our work is what keeps our business open. This is why we will work hard to find the best fit for your insurance.
In it for the long haul

Your insurance needs are likely to change over time as you grow assets and weather life experiences. Whether you're enrolling in Medicare for the first time, choosing a new health insurance plan or purchasing life insurance to care for your family after your death – you want an insurance agent you can rely on for years to come.

Choosing an independent insurance agent can be the start of a decades-long relationship. Your agent will be there for plenty of big moments, happy or scary, to keep you and your loved ones protected.
Is an independent agent right for you?
I'm ready to meet with you and discover your insurance needs. I'm a qualified, unbiased, independent agent in Louisville who will match you with the best policies at affordable prices. I'll continue to serve you and your family after the policies are written—because you matter.